DATA CENTER
Our Data Center are strictly selected for Tier3 Data Center, multiple redundancy for its reliabilities. This also be main exchange and peering point in Asia.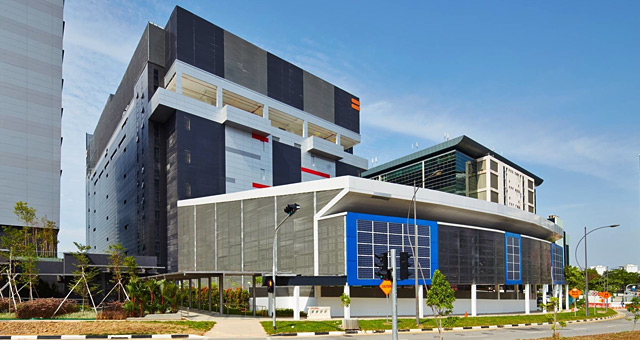 EQUINIX DATA CENTER (SG)
---
Equinix SG1 is located adjacent to SG3 and is connected to SG2 via high-speed metro connect. SG1 is the most network-dense data center in the region and offers access to one of the three GRX peering points worldwide. It is also home to the Equinix Cloud Exchange™ in Singapore. With its high density and low latency connectivity, SG1 supports vibrant network, cloud and IT ecosystems. Occupying multiple floors of a nine-story reinforced concrete building, SG1 is designed for energy efficiency with granular temperature monitoring and optimized lighting control. It has been accredited with the Singapore Standard SS 564 Part 1: 2013 for green data centers and has a BCA-IDA Green Mark rating. SG1 has N+1 cooling and power redundancy.
Our Partners







Find out how we can help your business today