DATA CENTER
Our Data Center are strictly selected for Tier3 Data Center, multiple redundancy for its reliabilities. This also be main exchange and peering point in Asia.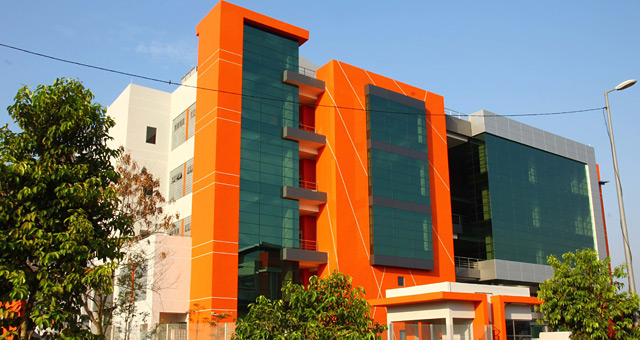 AIMS DATA CENTER
---
The AIMS Group of Companies (AIMS) is Malaysia and South East Asia's leading provider of premium carrier neutral data centre and managed services. Our robust, redundant, connectivity rich data centre facilities are strategically located in prime cities across Malaysia- Kuala Lumpur, Cyberjaya, Penang, Johor Baru and Kota Kinabalu. It manage more then 50,000 square feet of data center in Malaysia.
Accreditation and Awards
- ISO / IEC 27001 – Information Security Management
- ISO 9001:9008 – Quality Management
---
CSF DATA CENTER - CX2 CYBERJAYA
---
CSF Data Center provides Complete and Secure Facility with high availability infrastructure to assure 24 x 7 optimal operations environment. With more than 20 years of experience in design, construction and maintenance of computer centers, CSF is culmination of applied experience and expertise in the operational process, workflow, safety, security and maximum availability to support mission critical operations.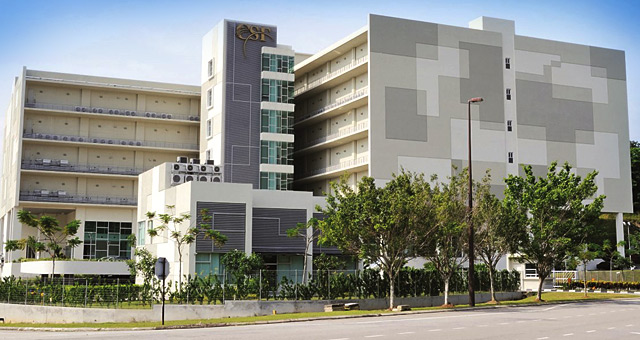 Our Partners







Find out how we can help your business today